Big Ten media days end with Wisconsin, Rutgers, Iowa, Maryland, Minnesota, Illinois, Penn St.
Publicado 07:00, 09 Aug 2022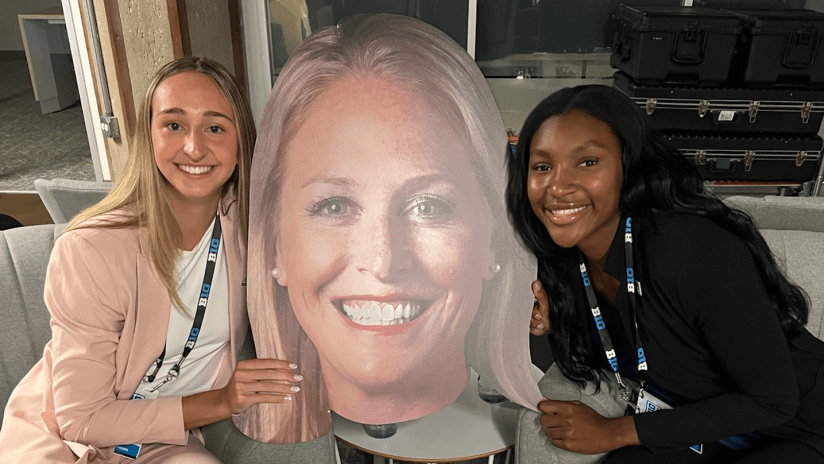 The inaugural Big Ten volleyball media days were precedent setting and a big hit.
"There's so much gratitude for this entire past couple days, looking at a room full of people that are trying to shine a spotlight onto our sport," Wisconsin coach Kelly Sheffield said.
"It's been first-class. It's been done really, really well. There's a lot of appreciation, a lot of excitement for what we're about, ready to get into a new season."
Big Ten volleyball, the top college conference in America, will be streamed by VolleyballWorld.tv beginning this NCAA season.
Last week at Big Ten Network studios, Wisconsin was joined by the head coaches and two players each from Rutgers, Maryland, Iowa, Illinois, Minnesota and Penn State.
The season begins Friday, August 26, with a full schedule including a couple of showcase matches when Ohio State plays host to Texas and Minnesota plays Baylor at TCU.